Who doesn't love going on vacations? For most of us, going on trips means saving up money throughout the year and practicing wise money management. This preparation usually means having a modest vacation to places we've wanted to visit. Most of us have to consider certain activities and amenities based on our budget. However, this inconvenience doesn't apply to everyone.
Of course, celebrities don't have to worry about budgeting as they can pick any destination they like without hesitation. Not only can A-listers visit any city in the world without hassle, but they can also go all out in fashion, style, and luxury. Here are a few celebrities who enjoy their vacations:
1.Kim Kardashian and Kanye West– The Bahamas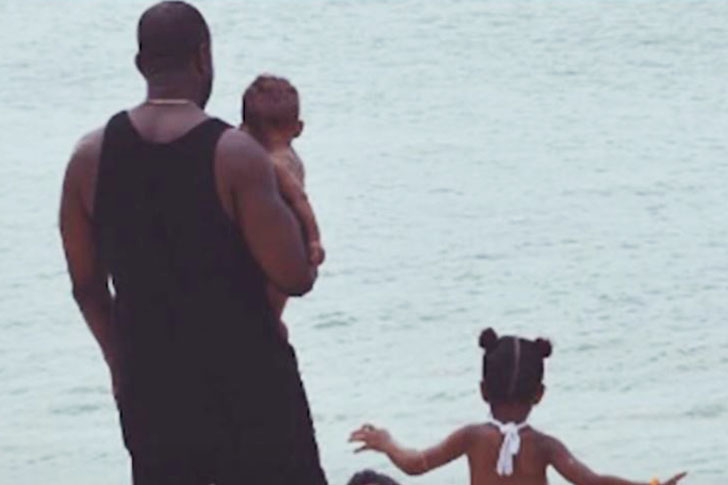 While they're now ex-couples, Kim Kardashian and Kanye West were once known to be one of the most luxurious Hollywood pairs ever, so it should come as no surprise that the two once spent $443,000 on a vacation. The exes didn't have a problem shelling out some serious cash while on vacation in the Bahamas. Part of their largest expense was $176,000 on a rental home on a private island. We couldn't even earn that amount in a year unless we applied for a loan!
Kidding aside, the rental home is only exclusive for the rich and famous since non-famous people can't even gain access to stay there. According to Eonline.com, you have to be an invited guest or a member to set foot on the lavish property.
2.Beyonce and Jay Z – Camelback Mountain, Arizona
Beyonce and Jay-Z join our list as they are well-known when it comes to luxurious vacations that we could only dream of. As two music powerhouses, it shouldn't be a surprise that they spent huge investment money on their honeymoon. The couple opted to go on a trip to the Sanctuary on Camelback Resort in the Arizona desert. They wanted to go on a secret getaway honeymoon at the gorgeous place.
Anyway, the two forked out $8,000 a night for the private home and spent most of their time staying indoors while on the compound.
3.John Legend and Chrissy Teigen – Bali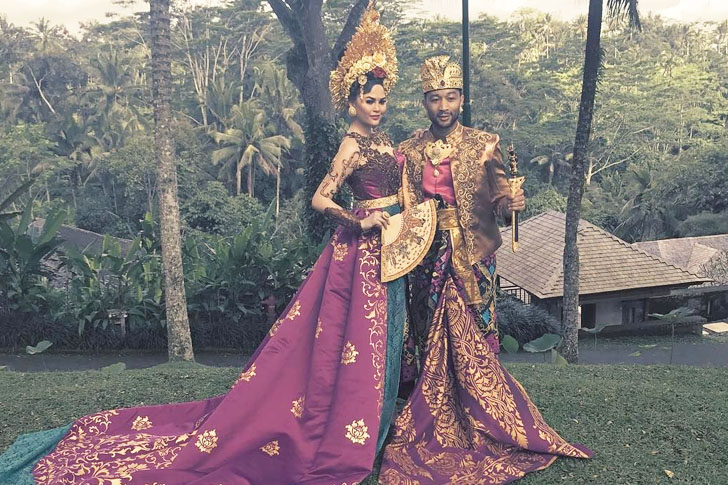 John Legend, of R&B music fame, and his supermodel wife, Chrissy Teigen, love enjoying the outdoors to a huge degree. Opting for a summer vacation trip to Bali, the two shelled out $75,000 for their vacation. However, it wasn't the most costly part of their trip! To our surprise, the bulk of their expense was on first-class flight tickets, which amounted to $50,000. Still, that doesn't mean they didn't have a good time. The two even wore national costumes, had a photoshoot there, and brought along their daughter to spend quality time together.
4.Britney Spears – Malibu
Britney Spears might have an investment property in California, but that doesn't mean the pop star has to leave the country to go on a vacation. To her, Malibu will do just fine for her family, so she decided to rent out a lavish mansion. Spears probably just wanted to chill and enjoy a grand "staycation" with her sons.
The singer rented out a Mediterranean-style estate in the world-famous Billionaire's Row, which is home to some of the world's richest.
5.Angelina Jolie and Brad Pitt – Thailand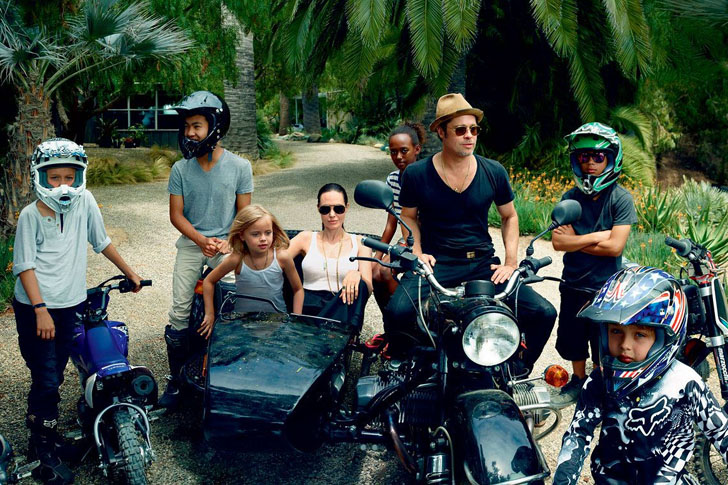 During a vacation in Thailand in 2015, Angelina Jolie and Brad Pitt's family stayed on the beautiful islands of Phuket, Thailand. They opted to relax at the Amanpuri Beach Resort, which cost them $18,000 per night. The entire trip of the famous family amounted to over $137,000 and featured jet skiing, kayaking, and a yacht that allowed them to tour the wonderful islands.
The amount spent by the celebrity exes on this family trip can somehow be compared to owning a mortgage-free modest house in the city.
6.Elton John – Sardinia Island, Italy
Sir Elton John, his filmmaker husband David Furnish, and their sons went on a trip to Italy's breathtaking Sardinia Island, which is another favorite spot of Hollywood celebrities. According to hellomagazine.com, Princess Caroline of Monaco, Lenny Kravitz, and Denzel Washington are "believed to be fans" of the island. The English musician and his family stayed at the luxurious Hotel Cala di Volpe.
The grand hotel is credited for resembling an old fishing village while boasting extravagant amenities that cost $2,400 per night.
7.Ariana Grande – Greece
Ariana Grande recently discovered that she has Greek ancestry, so she was inspired to take a trip to Greece, where she stayed on the spectacular island of Santorini. The pop star certainly enjoyed her stay on the splendid island overlooking the beautiful ocean.
8.Kelly Ripa and Mark Consuelos – Canadian Wilderness
Have you ever heard of the word "glamping?" Well, it means "glamorous camping," and TV host Kelly Ripa and her actor husband Mark Consuelos recently experienced this high-class affair. The couple didn't hesitate to spend $32,000 on their week-long stay in the Canadian wild, which is a good investment for a memorable family trip.
The outdoor's beautiful terrains and lush green provided the backdrop to their vacation retreat, which included high-octane activities for their kids, private seaplanes over great lakes, and first-class flights.