Recent global events may have hampered our ability to jump from one place to another, but that doesn't mean you should stop adding dream-like destinations to your travel bucket list. As the world slowly goes back to its usual state and with countries starting to open back up again, we believe that it might be the perfect time to suggest some of our favorite luxury travel hotspots. We all know travelling is a good use of your investment money, so here are a few of our suggestions for your next jet-setting trip.
LAKE COMO GETAWAY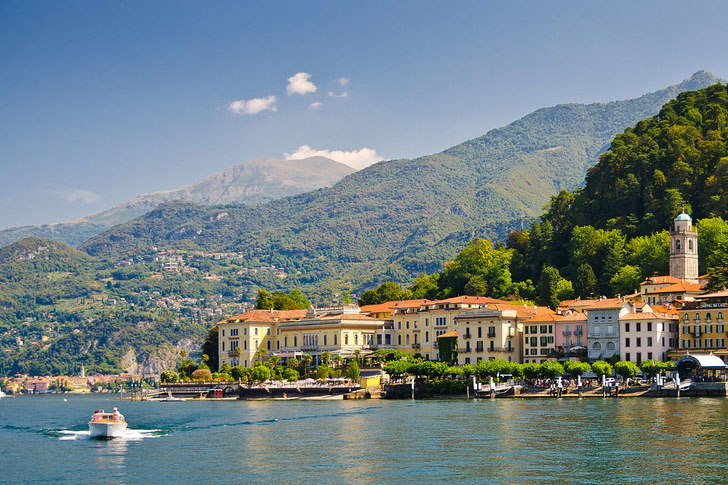 For generations, the Italian countryside has always been on top of every celebrity and wealthy person's travel bucket list, and with good reason.
Not only does it give you that air of opulence we only read about in books and see in movies, but it also gives its visitors a certain degree of privacy and comfort that they won't get anywhere else. If you're looking to spend a relaxing time playing billiards at the same table Napoleon did, eat at Michelin star restaurants, and go cruising down Lake Como; then Villa Pliniana might be the destination for you. Accessible by either helicopter or boat, the Italian villa is perched at the base of a steep mountain beside the famous Italian lake. If this sounds like the perfect retreat for you, then be prepared to dish out 20,000 euros a night.
A SAFARI TRIP FOR A CAUSE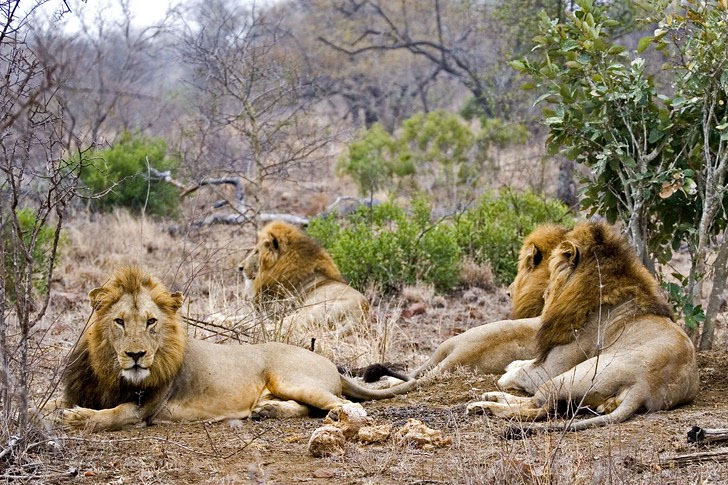 The African continent is home to a lot of grand vacation destinations, with European royals and Hollywood celebrities frequenting these places.
If you're looking to have the same opulent experience, then you might want to head on over to Micato Safaris, a luxury destination that promises to "completely remove any stress." Dedicated to catering to every guest's needs, Micato Safaris requires its visitors to provide information about their dietary needs in order for their stay-in chefs to craft the perfect meal suited to their own diet. Apart from its top-notch hospitality and A-grade activities, Micato Safaris also promises a large portion of its income to providing free education to African children. What do you think? It's worth swiping your credit card for, isn't it?
CRUISING WITH THE RITZ-CARLTON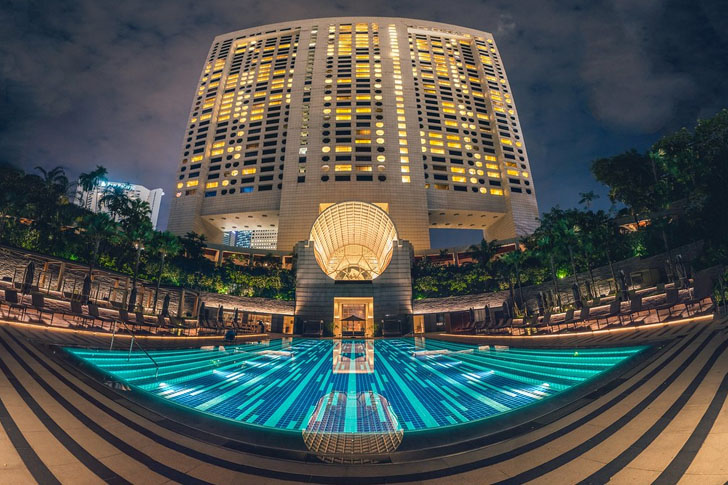 The Ritz-Carlton has been synonymous with wealth and luxury for generations now, and it's expanding its reach out unto the sea!
That's right. The lavish hotel company is now accepting reservations for its first luxury cruise ship that set sail back in February 2019. Unlike most cruise ships, the Ritz-Carlton promises an all-around luxury experience for all of its guests. According to Forbes, five of the six categories of suites have their own walk-in showers and separate tubs. Guests will also be treated to ten different dining experiences especially crafted by its Michelin star chefs, including Sven Elverfeld of Aqua. If you're looking to boost your credit score, then this trip might be perfect for you!
MILLION-DOLLAR ESCAPE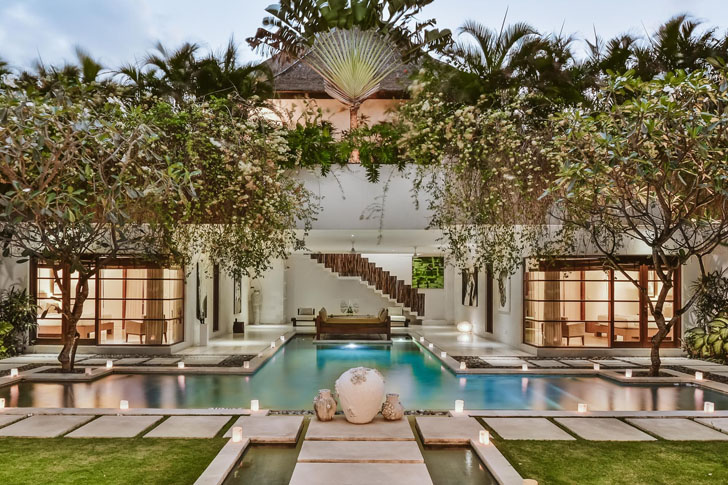 Calling all millionaires! If you're looking to have a fancy staycation at a celebrity-grade villa, then you might want to get in contact with Luxury Retreats, a luxury rental agency that provides lavish home options for you to choose from. Think of it as a fancy Airbnb.
The company has over 5,000 homes under its listing portfolios that stretch from the Caribbean to French Polynesia. Unlike your typical Airbnb, renting from Luxury Retreats won't require you to do everything on your own once you're at the destination. The agency promises to provide you with your own chef, security, and even a massage therapist for one million euros a week! Now, doesn't that sound like the perfect travel investment?
Based on materials on Forbes.