We all loathe the cyclical bill that gets sent to our doors. After all, we have to allocate a large part of our income and money to pay for our expenses, ranging from water to electricity to internet fees and others. If one fails to pay them on time, they risk losing the services offered. As such, many make big investments months in advance to anticipate the bills they have to pay.
Regardless of one's income and wealth, everyone pays their bills. Even so, some spend a lot more than others. Often, they tend to be celebrities, and they pay a lot more than just water and electricity. Some might have to pay their bodyguards, if they have any, or the people who work in their house who aid them in their day-to-day activities. As such, their expenses balloon to the thousands, and even hundreds of thousands of dollars. Here are some celebrities whose monthly bills dwarf what most people pay.
1.Johnny Depp
Aside from his prominent career in acting, Johnny Depp has been noted in the media for his extravagant lifestyle. Many got to know how much he spends thanks to court documents obtained during his separation proceedings with his ex-wife, Amber Heard. According to the papers, he spent $2 million a month to pay for his staff, security, and other expenses such as online classes for his children.
2.Britney Spears
Despite her having just gained control over her finances recently, Britney Spears has been well-known for her high spending. During the mid-2000s, she spent around $150,000 per month for things such as clothes, utilities, transport, and other luxuries. The figure was taken from documents acquired by a lawyer during her separation from Kevin Federline, with whom she had a legal dispute.
3.Cardi B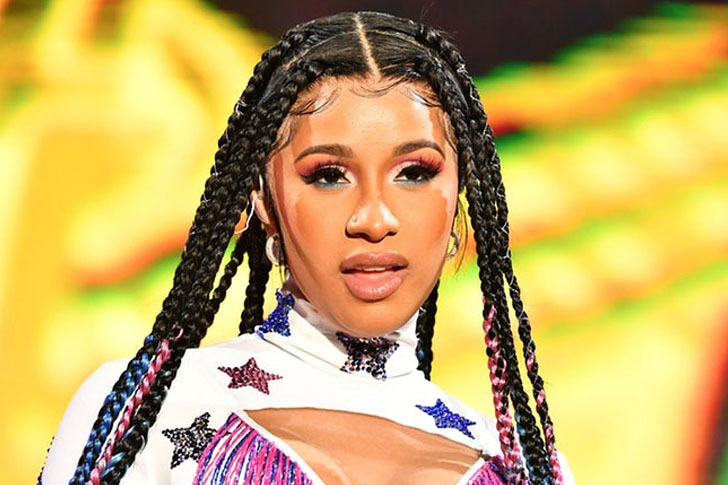 Many people were either shocked or angry in 2019 when Cardi B remarked that celebrities are not as rich as most people think. This is noted by the fact that the pop star spends around $300,000 a month, which she admitted. Most of the money is spent on taking care of her family. She also added that around 45% of her earnings get cut by the IRS, which makes her wary about her finances.
4.50 Cent
Rapper 50 Cent has been known for his huge spending in the past. According to documents revealed during his bankruptcy filing in 2015, he spent around $108,000 a month to maintain his high-end lifestyle. $72,000 was being allocated for his 50-room mansion alone, which is pretty much a huge investment for ordinary people.
5.Kim Kardashian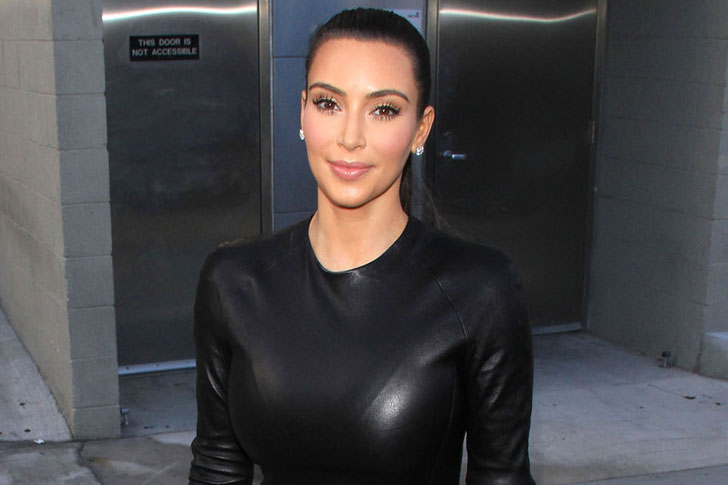 While we all know that the Kardashian family is famous for their luxury and humongous spending, the most well-known member, Kim, tops them all. Even during her marriage with Kris Humphries, she's known to spend a lot. She reportedly spends $44,000 a month on various things. Given that Kim is now worth $1.2 billion, it can be assumed her monthly spending has increased exponentially. Thankfully, she's made a lot of investments in the past to offset the additional spending.
6.Beyoncé
With a net worth of $930 million, it is not surprising that Beyoncé spends hundreds of thousands, and sometimes millions of dollars, every month. Half a million dollars per month is spent alone on her vacation home in Hawaii, which is a great investment for her. In addition, she spends tens of thousands of dollars paying the salaries of people who work for her. It seems that the Queen Bee likes to live lavishly.
7.The British Royal Family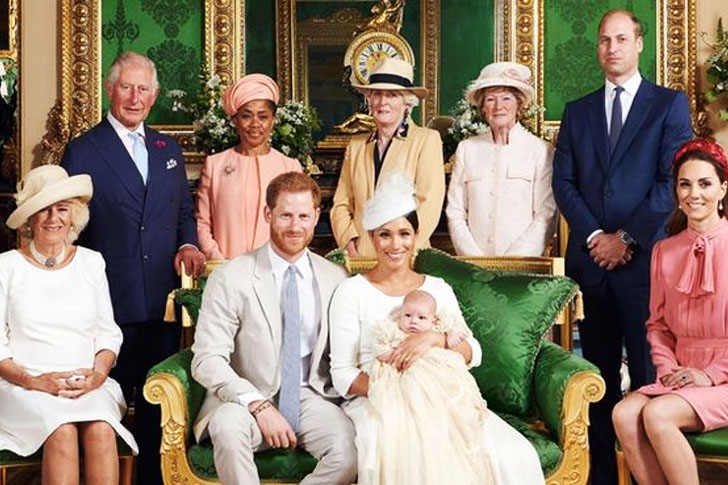 Pretty much a symbol of prominence and wealth, it is not shocking that the British Royal Family pays a lot of money for their monthly needs, even though much of their accounting is kept secret. In 2015, $383,000 per month was reportedly spent by Prince William, Prince Harry, and Kate Middleton. Their bills are mostly spent on overseas activities.
Aside from having a large bill, the royal family boasts investments throughout Britain worth hundreds of millions of dollars. In addition, they receive welfare from the government, which means they won't need to take out a cash loan anytime soon.