Bella Hadid's advice for would-be models is just to be themselves. This may sound cliché to many and may not even be the kind of words of wisdom that you would need to fulfill your wishes to model for high-end brands. But for Bella, she has seen several of her contemporaries gain more confidence in showing off their real side which made them even more successful.
It's true that models are usually put in a box based on what people think that models should look like. Bella further expounded that as long as you are passionate about modeling, then go do it fully. It doesn't matter if your runway walk is less than perfect, as long as you work hard and build the right relationships, it is possible for you to excel. To her credit, she does have a point.
From Reality Stars to Supermodels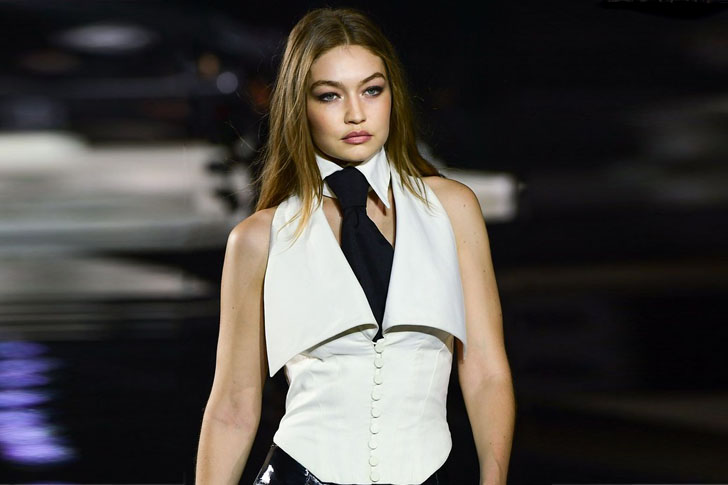 It does help if you got the look that Bella does. She has a striking face and figure that makes her the perfect model for makeup and haute couture. But who would have thought that the former reality star and her sister, Gigi, would transition from appearing in Real Housewives of Beverly Hills to being the hottest items on the runway?
Though their story did not start out as some models who were discovered while shopping in a mall, the Hadid sisters had their fair share of rejections before they were given the chance to work as models. The pair did not intend to become reality stars, but their mother, former model Yolanda Hadid, was part of the Real Housewives of Beverly Hills, hence they had no choice but to appear in the show. This led to plenty of attention being generated by the sisters, plus they have been flooding their social media accounts with snaps of other celebrities like Hailey Baldwin and Kendall Jenner.
Mother Knows Best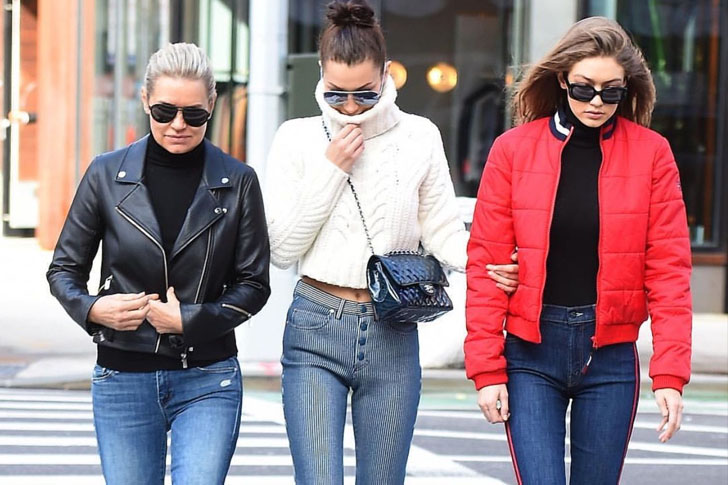 Gigi Hadid gave credit to Carine Roitfeld who put her on the cover of CR Fashion Book. This led to a string of jobs for brands like Tom Ford and soon enough she was a staple in many fashion runways. The same is true with her sister, Bella, who made her debut in 2014. It seems that their mother knew what she was talking about when she did not allow her daughters to model before they were 18. This allowed them to explore more of their passions.
Yolanda has been training her daughters about modeling, but she has also driven the point that they need to work harder too since there are others out there who want the same chance as them. Those who've worked with the girls have seen beyond their beauty and mentioned that they were personable and respectful towards others which endears them to everyone around them.
Gigi knows how her mother turned into a model to provide for her family and the same drive runs through her. Their mother's investments in her daughters have worked as they are now among the top models in the industry. The best part is that they have not forgotten the lessons that their mother had shared with them. This is why they are always on time for their photoshoots, know how to take care of their bodies, and are constantly pushing themselves to be better.
The best part? It seems that their brother is joining in on the fun! Anwar Hadid has also followed his sisters' footsteps and has walked the runway with them in a Prabal Gurung event. Their proud momma has snapped up several photos of her children and is feeling quite lucky about it too.