The ongoing pandemic has slowed down music festivals, movie premiers, and other events, but it did not stop celebrities from finding romance even on lockdown. There are couples who are expecting a baby, couples talking about their past entanglements, and more. We have rounded up the hottest celebrity couples who made a buzz this year.
1.Gigi Hadid and Zayn Malik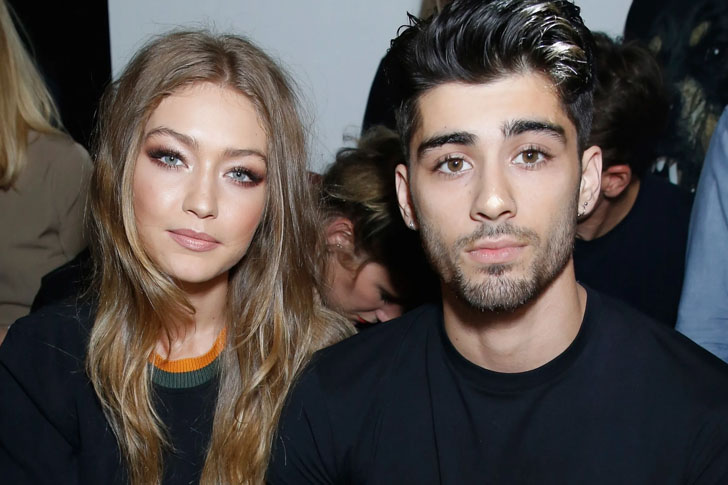 One of the advantages of this ongoing pandemic is that celebrity couples can enjoy their pregnancy in relative peace like Gigi Hadid and Zayn Malik. The supermodel and former One Direction singer revealed that they were expecting a baby back in April. After the announcement, they did what any normal couple would do and just hung out with one another and, to their credit, racked up 9 million followers on their social media account.
2.Katy Perry and Orlando Bloom
The combination of a pop star and a Hollywood actor is definitely going to be on this list of the hottest couples this year. Katy Perry and Orlando Bloom were the talk of the town for their racy romps on their vacations but also because the lovebirds were expecting a baby. Since they both have their own investment money to use for their little ones, they don't have to worry that much about the cost of growing their family.
3.Joe Jonas and Sophie Turner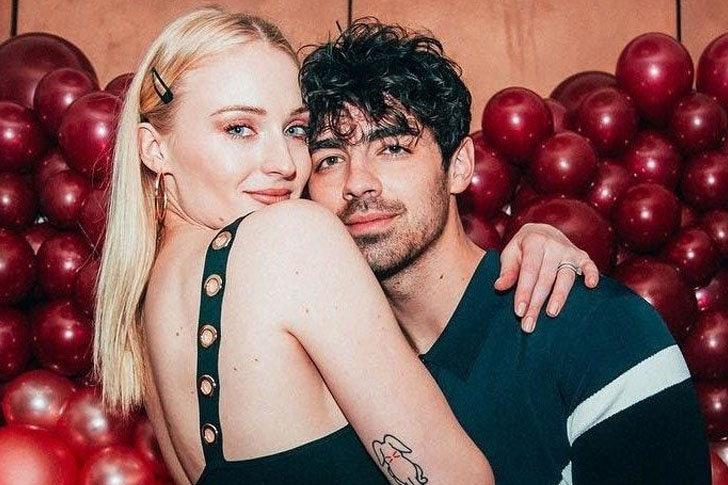 Joe Jonas and Sophie Turner got married twice and announced that they had a child much to the delight of their fans. But the Game of Thrones' Queen of the North and her beau are keeping news and photos of their child away from the spotlight. It may take a while before we get a glimpse of their bundle of joy but the couple was seen attending important rallies of Black Lives Matter.
4.Dwyane Wade and Gabrielle Union
Dwyane Wade and Gabrielle Union are definitely couple goals. The rocky start of their relationship aside, the two were able to show the world that they were meant to be. Aside from being presenters in 2020's GLAAD Media Awards, the two shared that they were supporters of the LGBTQ+ community too. They gave credit to their daughter, Zaya, for making them staunch supporters because they wanted their children to live their own truths growing up.
5.Lily James and Chris Evans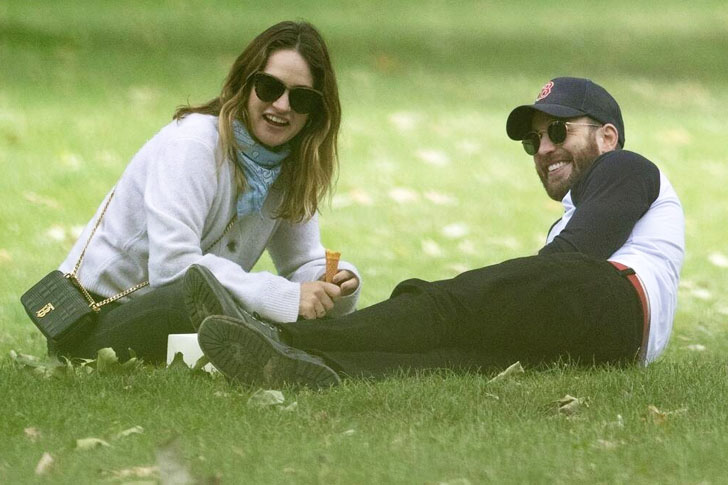 The Downtown Abbey beauty, Lily James, and Captain America star, Chris Evans have been spotted hanging out a few times already. This caused quite a stir among their fans with many of them wondering if they are exclusively dating. But between those snaps and their own social media accounts, many are still guessing if they are or are not a couple. Only time will tell it seems.
6.Ben Affleck and Ana de Armas
Batman vs Superman star, Ben Affleck, and Knives Out alum, Ana de Armas were seen getting cozy several times already. The pair was spotted walking their pets, heading out to buy donuts and more which became fodder for paparazzi as well as those of us who are stuck at home. Their romance may be at the early stages, plus they have a movie together called Deep Water. With the pair having strong investments in their careers, it remains to be seen whether their romance will blossom over time.
7.Jada Pinkett and Will Smith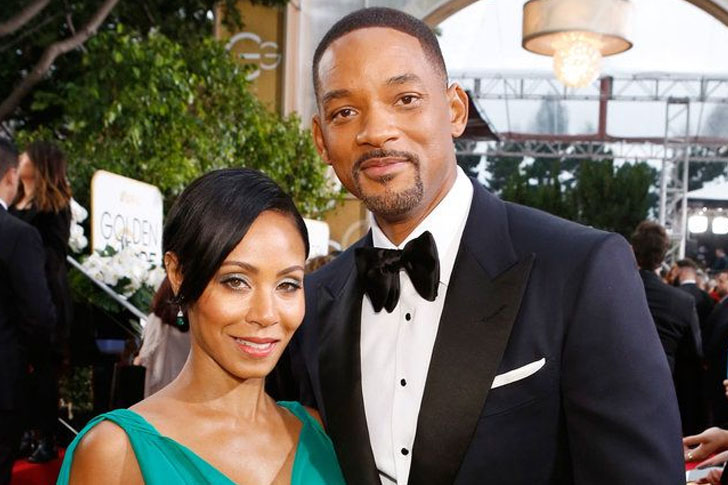 Jada Pinkett and Will Smith are among the longest celebrity couples in Hollywood. But what made them the buzz recently is when Pinkett admitted that she had an "entanglement" with R&B singer, August Alsina, back when the couple separated. Fortunately, the husband and wife were back together and stronger than ever. Their investments in their relationship have helped them get past this hurdle.