The fashion industry has been giving us the latest trends that we are eager to grab. But these outfits won't be trending without the help of the celebrities spotted wearing them. However, many of the stars these days get plenty of criticisms for the way they dress up on the red carpet or do their personal errands. This was not the case among the early stars. Let's take a look at these fashion icons and their contributions to fashion that have lasted for generations.
Diana Ross – Maximalist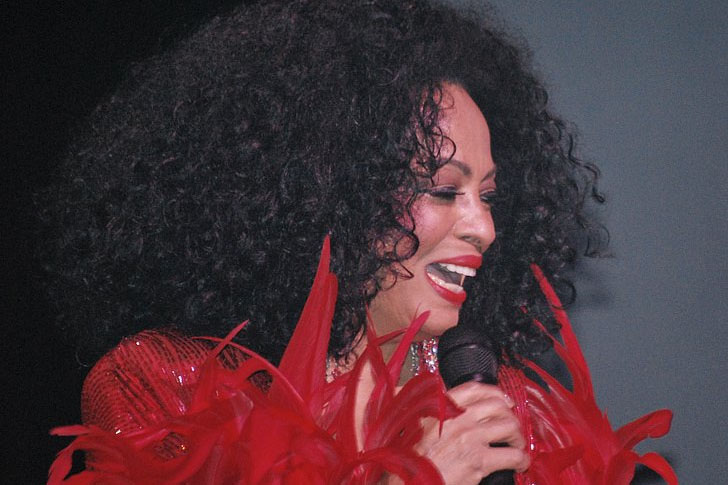 Diana Ross' sense of style has certainly changed over the years, but her influence on Motown has remained over the decades. Ross was best known for wearing embellished gowns as well as using her investment money on extravagant-looking wigs that she gave the term "Diva" a more positive twist. She did blur the lines between wearing an everyday outfit and wearing a costume.
Jacqueline Kennedy Onassis – Chic Simple
Another fashion icon that we love is Jacqueline Kennedy Onassis. She made headlines with her chic but incredibly simple fashion style that many have emulated over the years. From using Halston pillbox hats to wearing boxy Chanel outfits, she must be given credit for how she has changed the way people view conservative clothes by adding elegance to them. No doubt that this is one fashion trend that will never die anytime soon.
Madonna – Costume Couture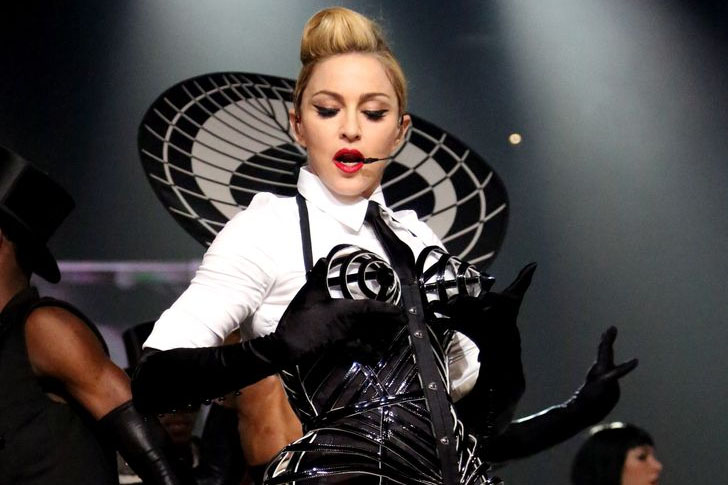 There is no doubt that Madonna was the pop diva of the '80s and not just because of her songs, but also because of her sense of fashion. Starting out with a tomboyish look, Madonna quickly created a buzz with her choice of outfits whenever she performs. Thanks to her, concerts nowadays have become more extravagant by the day because of the outfits the stars wear on stage and the elaborate setup. Fortunately, performers these days are using their investments to create their own distinct fashion on stage, just like their predecessor, Madonna.
Audrey Hepburn – Little Black Dress
Audrey Hepburn is one of Hollywood's A-listers back in the day. She is an incredibly talented actress who rose to fame for her movies like Roman Holiday, Paris When it Sizzles, and, My Fair Lady. But it was also her sense of fashion that was talked about, especially the little black dress that she wore in the film, Breakfast at Tiffany's. There is no doubt that her ensemble in the movie had hit all the right spots in the fashion industry hence it is often referred to as the Audrey Hepburn look.
Katharine Hepburn – The First Lady of Menswear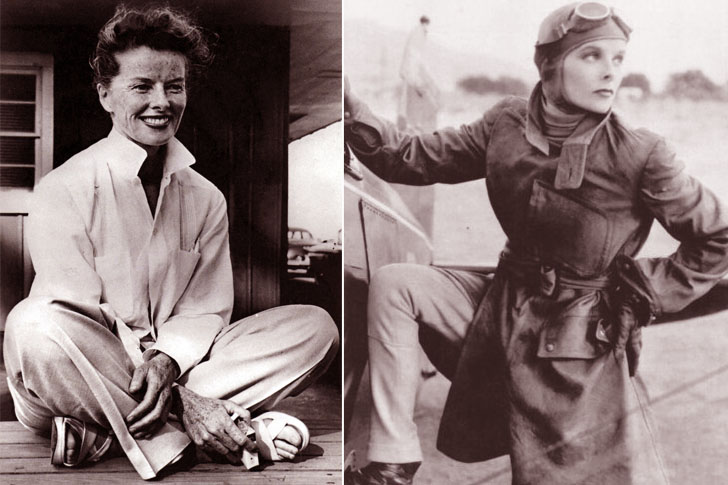 There is no doubt that Katharine Hepburn was among the well-known stars of her time. She proved it even further with her on-screen fashion where she appeared mostly wearing menswear. From buttoned tops to belted pants and sturdy shoes, Hepburn created the American look. On the other hand, the star preferred to wear sportswear during her downtime.
Elizabeth Taylor – Queen of Diamonds
Elizabeth Taylor was quite fearless when it came to fashion. Everywhere she goes and no matter what she wore, she exuded glamour. She was best known for her plunging necklines, feather boas, fur wraps, and glittering jewels and diamonds. Her bold choice of outfits and headdresses has left a mark in the fashion industry and many have emulated her sense of fashion. To her credit, she has shown the beauty of living in the glitz and glamour of Hollywood to many. That is why many celebrities are following in her footsteps to show off their curves and their jewels too.