Whether they're looking to spend some much-deserved downtime or simply wanting to escape the nosy paparazzi, it's no secret that celebrities love to visit some of the world's most luxurious destinations. If you're one of many, who loves to dream about bumping into some A-list celebrity while on holiday, then today is your lucky day. In this list, we're counting down some of the hottest getaway celebrities love to frequent on their days off. The price tag might be a little painful for your credit card, but if that means getting a chance to snag a photo with the likes of Tom Cruise, then it might just be worth the splurge.
Saint Tropez, France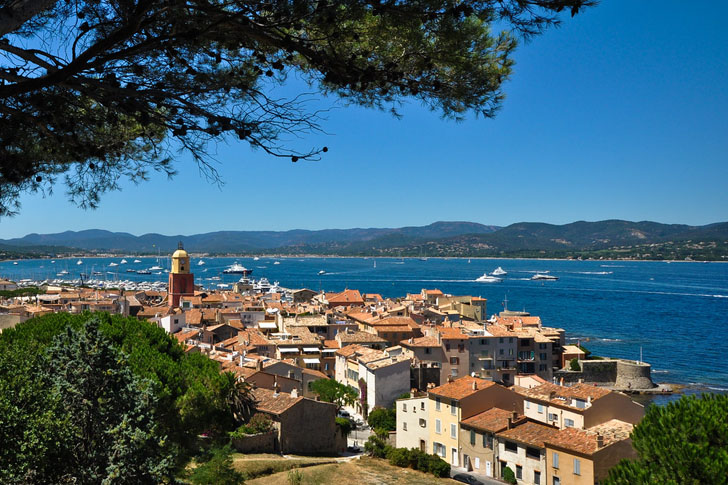 From the late Princess Diana to the hip-hop royalties Beyonce and Jay-Z, Saint Tropez has welcomed some of the world's most influential figures. Just an hour thirty away from Paris, this laid-back coastal town at the French Riviera serves as the perfect beach getaway for anyone looking to have a quick Mediterranean escape. If you want to spot celebrities, better visit Cote d'Azur and Club 55 and bring your credit card with you.
Mallorca, Spain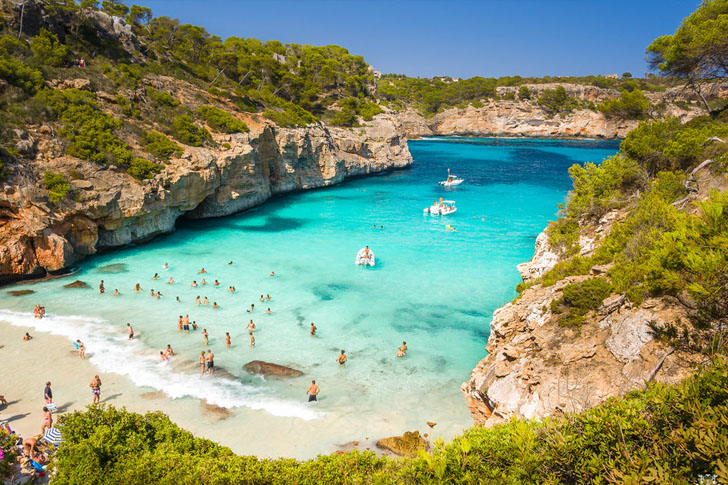 Known for its sunny climate and posh ambiance, Mallorca, Spain, has developed a reputation for being the go-to European getaway for the rich and the famous. Catherine Zeta-Jones and Michael Douglas have even made real estate investments in the area. To catch a glimpse of any visiting celebrities, make sure to check out Puerto Portals, Es Trenc Beach, and Wellies Restaurant and Bar.
Sydney, Australia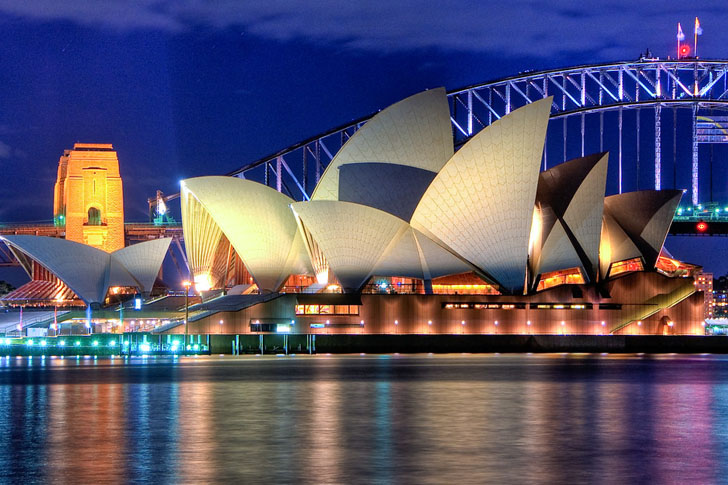 From European vacation hotspots, let's quickly turn our attention all the way to the Land Down Under.
Sydney, Australia, might not be one of the first destinations when you think of luxury celebrity getaways, but you'll be shocked by how much Hollywood personalities frequent the area. Apart from being home to some of the biggest stars on the planet, Sydney also attracts several influential people like Leonardo Di Caprio, Paris Hilton, and Gigi Hadid. Its most famous attraction would be Bondi Beach, but you can also spot celebrities at the InterContinental Hotel and Park Hyatt in the Rocks. If you're planning to visit, get your credit card ready 'cause these places don't come cheap.
Lake Como, Italy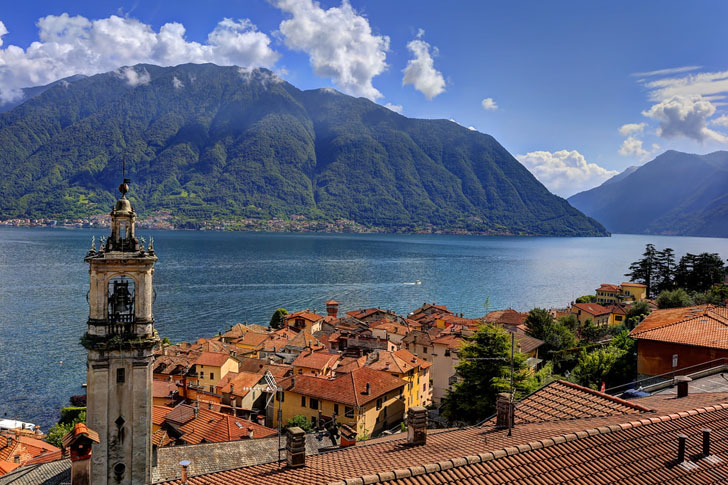 Heading back to Europe, we've talked about Saint Tropez in France and Mallorca in Spain. Now it's time to talk about the majestic Lake Como, which serves as a second home to many of our favorite celebrities.
Perched at the base of a steep mountain, Lake Como serves as the perfect getaway spot for any celebrity looking to escape the paparazzi luxuriously. Not only is Lake Como a holiday destination, but it is also an A-list wedding venue for stars like John Legend and Chrissy Teigen. You might also remember that the power couple George Clooney and Amal Alammudin met while having dinner at the actor's villa. One of the most famous places to catch celebrities is Villa d'Este, a secluded private estate equipped with the latest home security systems for optimum security.
Aspen, Colorado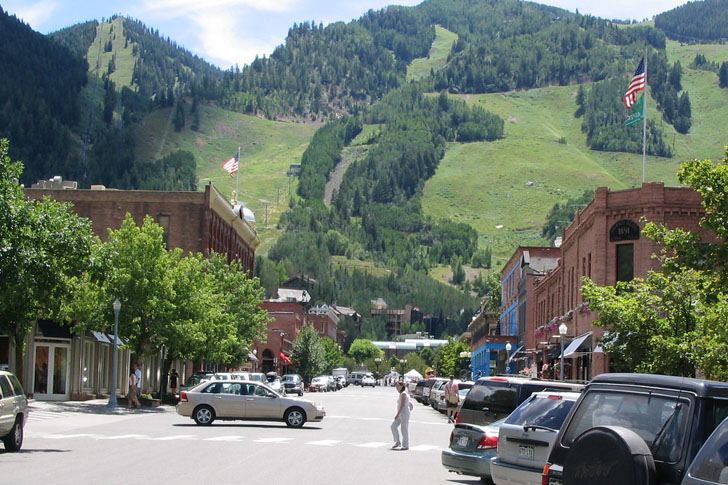 While celebrities love to escape to the beach, many also fancy a chilly getaway up the icy mountains of Colorado.
Thanks to its luxurious ski resorts and hot springs, Aspen, Colorado, has attracted some of the most famous faces in Hollywood, like Heidi Klum, Demi Moore, and Mariah Carey. Skiing and snowboarding aren't the only things visitors love about Aspen. The abundance of spa facilities, culinary hotspots, and high-end boutiques is also a big magnet for influential guests. Of course, going to Aspen doesn't come cheap, and having a good credit score will do you wonders if you're planning to visit the place.
Based on materials from Trip to Discover