It is pretty much a fact of life that food is essential to us. After all, we cannot work and live well if we miss out on our daily meals. As such, many make a good investment by allocating a large part of their finances to food. While many of us want to eat a daily serving of bread, veggies, and some meat, there comes a time when we spend just a little bit more to indulge ourselves. Even so, some still observe their wallets and do not max out their credit cards when going all out.
However, some just like to go way beyond what many people think is extravagant when it comes to spending on food. Some might go overboard on champagne, caviar, lobsters, and gold-covered foods. The media have reported many of these instances over the years due to how extravagant these spending sprees were. Chief among these big spenders are beloved celebrities, who cannot seem to move away from the spotlight. Here are some of them who spend a lot on food.
Justin Bieber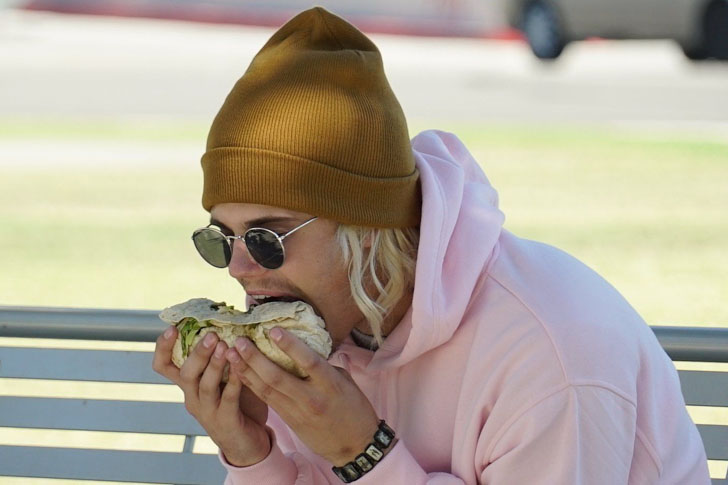 Many already know who Justin Bieber is. Aside from having a successful music career, he has been known for spending a lot on food. For instance, he spent $241 in 2014 for snacks at a movie theater. However, his biggest expense made so far was when he ordered $10,000 worth of Chinese takeout in 2013. For an ordinary person, their credit cards will need to max-out value just to reach what Bieber spent on Chinese food.
Amber Heard
While many may know actress Amber Heard today for her high-profile dispute with her ex-husband Johnny Depp, she is no stranger to spending big on eating. Based on court documents during the legal battle between Heard, Depp, and their lawyers, she reportedly spent $2,000 a month on groceries and another $2,000 per month on eating out.
Mariah Carey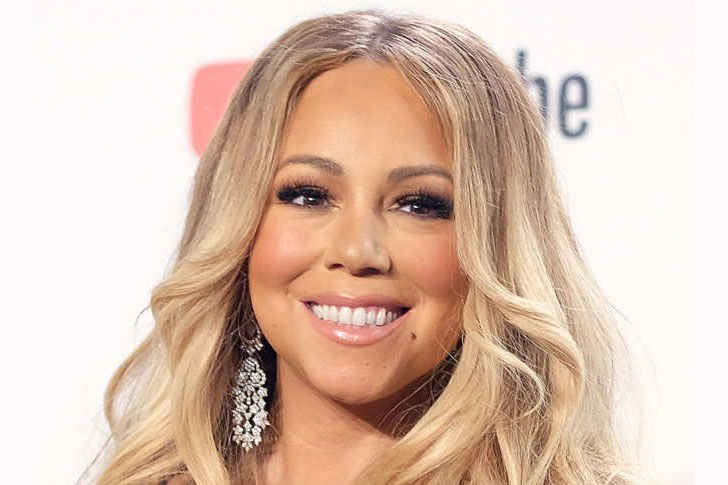 Given her status as a superstar, it is not surprising that Mariah Carey is generous with her food expenses. She reportedly spends $30 a day on capers and Norwegian salmon, which totals to nearly $11,000. In addition, she has been a long-time patron of Craig's in West Hollywood, spending around $1,500 on dinner whenever she and her friends eat out.
Mike Tyson
Boxing legend Mike Tyson has been known for living a highly luxurious life. Among the many luxurious things he owns are three Bengal tigers as pets. While many may spend a little investment money on their pets, Tyson reportedly spent $200,000 on food each year on his three tigers, making the tigers much better fed than most of us.
Jonathan Cheban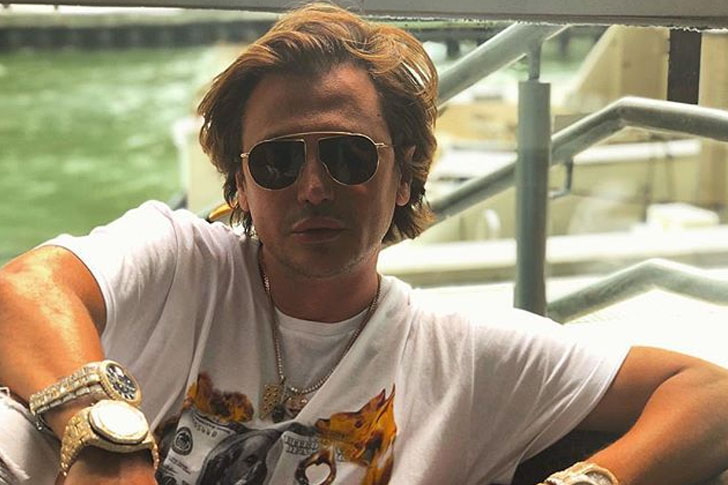 Fans of the show Keeping Up With the Kardashians know Jonathan Cheban all too well. After all, he is Kim's best friend and has appeared as a frequent guest on the show. Just like his bestie, Cheban has been noted for treating himself extravagantly. In 2017, he reportedly spent $56,000 in restaurants during his stay in London.
Mark Cuban
Many know Mark Cuban as a staple in Shark Tank and as a successful entrepreneur, with investments in financial areas and sports — he is, after all, the owner of the Dallas Mavericks. During his team's win against the Miami Heat in 2011, he reportedly spent $110,000 in the after-game party. $90,000 alone was allocated to bottles of Ace of Spades Champagne. The rest was left as a generous tip.
Britney Spears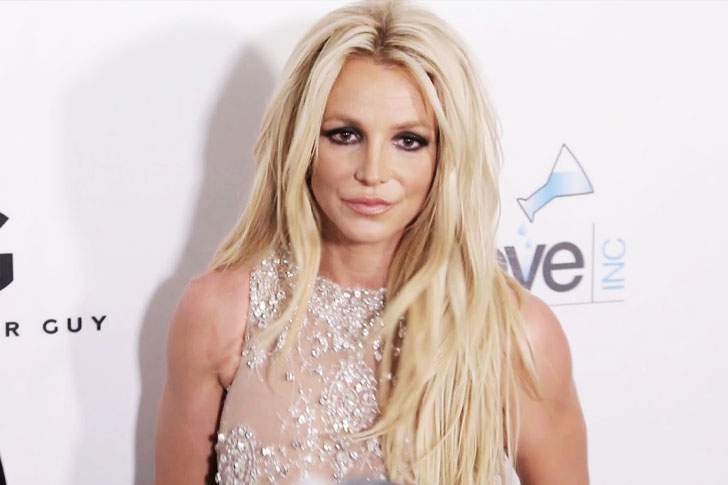 While pop superstar Britney Spears made some news in recent years due to her conservatory issue, the star has been no stranger to going out big. She reportedly spends around $5,000 a month on eating out. In addition, she has allocated more than $100,000 a month on her entertainment expenses.
Beyoncé
Having the status of a pop icon, it is no wonder Beyoncé likes to spend greatly on food. She has made a huge investment in maintaining her physique. This includes shelling out $7,500 a month for a live-in chef to cook her meals and hiring a dietician who gets paid $4,000 a month to help her in her lifestyle choices.