Taylor Swift has recently surprised her fans with her ninth album, Evermore. It was the latest installment of the star's surprise for her devoted Swifties months after releasing Folklore. Swift wrote in a tweet that they just couldn't stop writing and making songs, much to the delight of her followers. Many believe that a third installment is in the works and it could be called Woodvale, but we just have to wait and see. After all, Swift is known for making investments in her work and carefully planning her projects.
The singer had been earning accolades ever since she started out when she was only 15 years old. Among these include 10 Grammys, several albums, and number one songs, plus she already at this point went on numerous tours that were always sold out. Not only that, but she has 29 AMAs under her name which is why it is not surprising that she broke the record of having the most number of AMA wins. To her credit, all the work that she put in her music career has helped her earn a whopping $365 million. Her final earnings from her last tour were haven't even been counted yet!
Swift Invests on Real Estate and Charities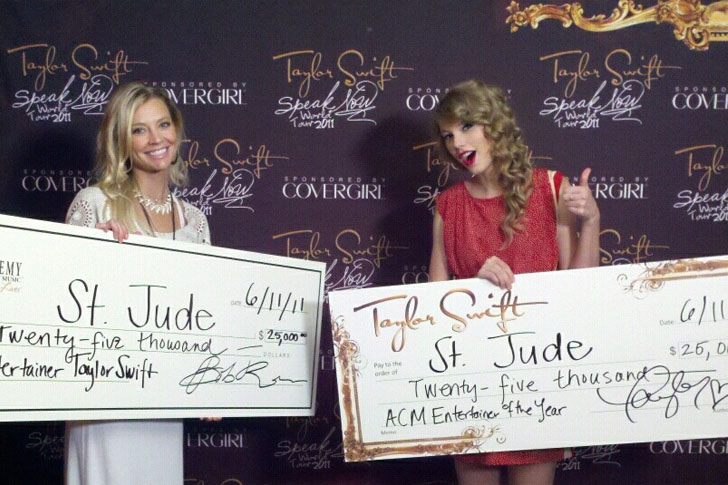 So, where does she spend her hard-earned money? Well, Swift has a pretty good head on her shoulders and has been using her funds to expand her real estate portfolio. She has several properties scattered across the country, and one of her properties is reportedly going to be transformed into a historical landmark. It is not surprising to hear that she also has two private jets so she can travel easily among her numerous properties.
Additionally, she is quite generous and gives to various charities too. Swift has been sharing her good fortune with those who were affected by the floods in Louisiana and Nashville. She even raised funds through the Speak Now Help Now benefit concert for those who were affected by tornadoes in the southern portion of the United States. Swifties will be pleased to know that their idol is a staunch supporter of education and has given generous donations to various schools.
Swift and Her Generous Heart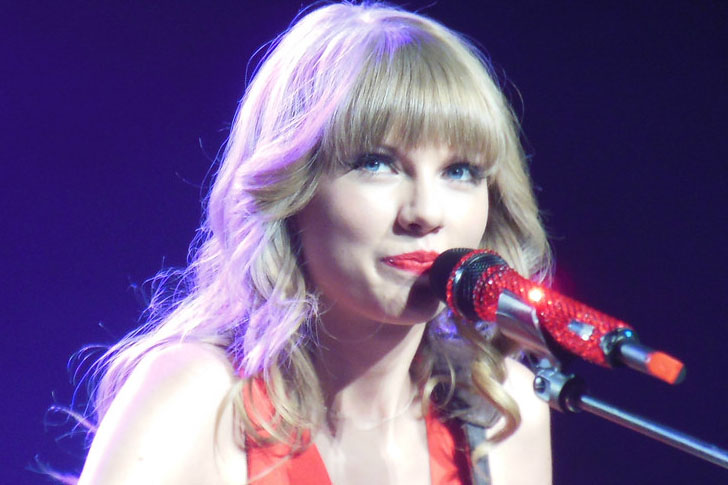 Aside from the usual charities that the singer is funding, Swift has also been showing support to her fellow musicians. For example, she gave singer Kesha a whopping $250,000 to help her with legal fees for a lawsuit she filed against her music producer. There were reports that she also left quite a generous tip when she went out with her pals, Ed Sheeran and Austin Mahone. The Folklore singer even helped one of her crew's nephews by giving the family $50,000 for his medical expenses.
Although the star loves to treat those who are close to her with great food and parties, Swift also loves to cook at home. This attitude of hers has also helped her save more of her investment money. With all the savings she has, there is one area where she doesn't hesitate to splurge — her legs. She has insured it for $40 million which is not surprising given that they are one of her assets, too.
With her earning millions of dollars, Swift still knows how to be thrifty. She has been caught sporting more affordable clothes when she is out and about, which has endeared her to her fans even more. Swift is nearing the billion-dollar mark with all the success she has been enjoying. For sure, she will be ranking high among the top-earning musicians in no time.