Former Spice Girls member, Victoria Beckham, has proven that she can do whatever she wants and be successful at it too. Leaving her music career behind, Beckham has transformed herself into a fashion icon with her own clothing line. She has used her investment money to create her own brand with the help of her husband, former football star, David Beckham, who models some of her creations.
Beckham's 2019-2020 Fall Collection stood out among the crowd. It consisted of a wide range of clothes including dresses, pants, jackets, accessories, handbags, and shoes. It was also sold at stores like Nordstrom, Barney's, and Neiman Marcus.
For this article, we'll take a look at what the fashion icon considers her wardrobe essentials as well the her inspiration for her work.
Inspiration Behind Her Fall Collection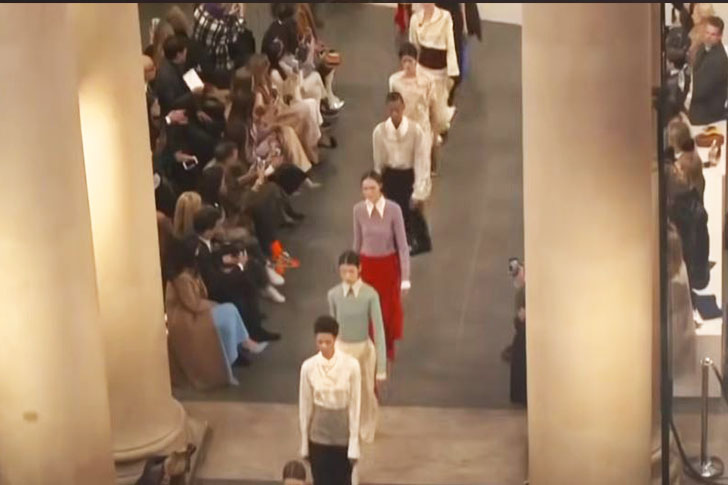 Victoria's Fall Collection has a more cinematic feel to it, and each piece that's designed and created feels like a different scene from a movie. The colors were strong but fresh, giving off an energizing vibe. The cut of the garments was inspired by menswear, among other things.
When asked what her favorite was in the collection, Victoria said that it was the high-waisted pants. The shape and design of these pants can elongate the body, giving the illusion that one is taller. Her pieces had a 70s vibe to them that she loved very much.
Wardrobe Essentials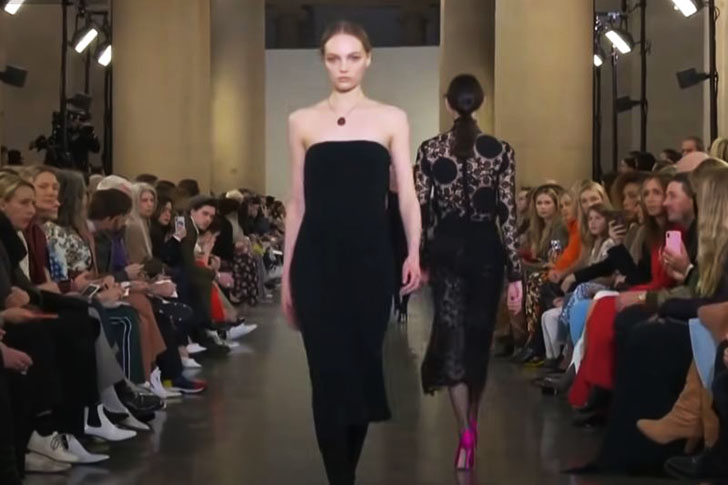 Victoria spends her investment money on black suits that can be worn day as part of her wardrobe essentials. This also includes a good fitting shirt that can be paired with jeans and accessories in the evening. She also recommends having the perfect dress in your wardrobe including good knitwear. This may be difficult to find, but worth the cost once you find one.
To make her wardrobe essentials really work, she advises that you choose clothing that you are comfortable in. This way, you will be more confident with what you wear. This helps you give off that vibe that you are sure with how you look.
Victoria describes her own fashion as an honest one. She doesn't want it to look contrived or complicated. She prefers that her customers see her collection as one that they will look forward to wearing without worrying about how to put them all together.
When asked if she had ever committed a fashion faux pas, Victoria doesn't believe that she made one. She admitted that there were clothes that she wore back then that she will not wear anytime soon but doesn't consider them in the category.
Her Inspiration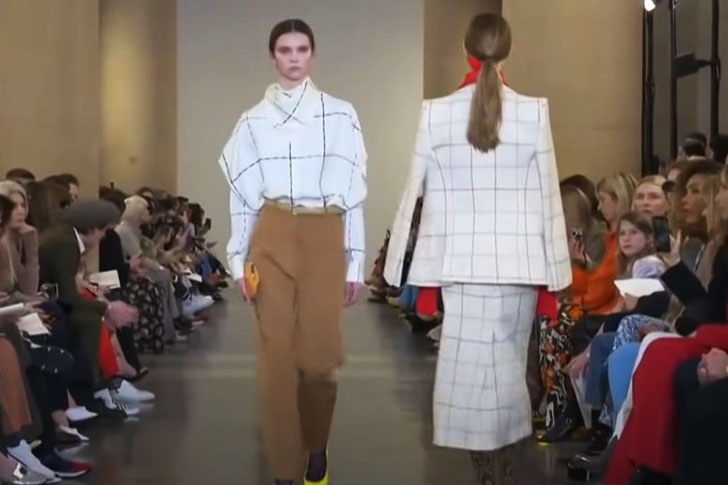 Everyone has a source of inspiration when it comes to their sense of fashion and Victoria has one too. She revealed that it was actress Cate Blanchett who had been her source of inspiration. Her fashion, as Victoria described it, is chic and sophisticated. She was in awe knowing that Blanchett was a mother but still managed to look very much put together.
Blanchett is not the only one that she looks up to in fashion. Former fashion icons also played a part on how Victoria shaped her wardrobe. Fortunately, they made a huge impact on her that her clothing line exudes the same beauty and elegance.
The best part? Her collection is affordable and is a hit with her customers. No doubt that we will be seeing more of her amazing clothing line in the future. Because of the investments she's put into her designs, it is not surprising that she has put her own stamp in the fashion industry, and that many follow her fashion style.