Don't you adore celebs — those flawless specimens who drop baby weight in a couple of weeks. Then flaunt their toned abs on a beach in Ibiza? We stress ourselves to achieve the same seemingly unattainable feat. But we're here to tell you that no matter how hard you exercise, they're unlikely to convert you into J. Lo.
Celebrity regimes are "not a magic wand for a slim physique." They owe it to their diets, but they also have access to other benefits. Having the most incredible physique for you can make you feel stronger and more in control. Continue reading to get the top celebrity weight reduction ways for getting in shape. As they say, your health is your most significant investment.
Eat Like A Celebrity
Have you ever wondered what your favorite star eats daily? Don't worry — we've all wondered about it, and it's normal. Those celebrity diets are intriguing!
It's shocking if many of these actresses have escaped your notice, but just in case, here's a quick rundown. Julia Roberts has a long list of credits and is a well-known actress in Hollywood. Roberts usually starts her day with a full breakfast. She then follows it with a light lunch and a dinner that is usually healthy and high in protein. She consumes salmon, avocado, and brown rice with a glass of wine on the side. She also likes pasta and adds, "I love a good cookie." Who doesn't?
They Love Drinking Tea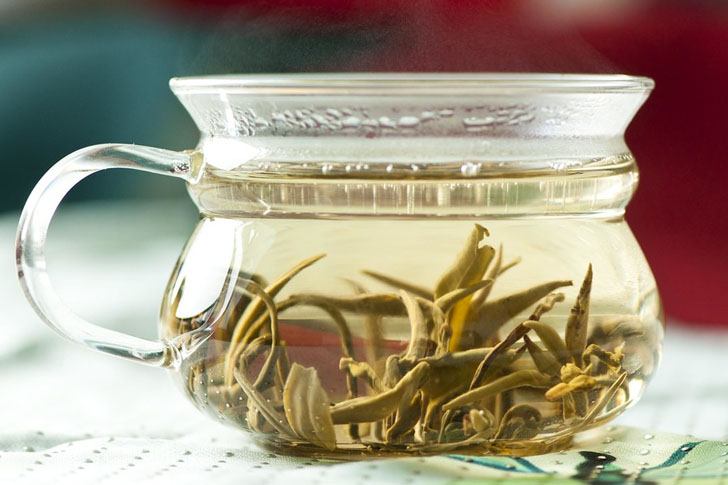 Jennifer Lawrence is one of today's most successful young actors. Her roles in the Hunger Games franchise cemented her degree in the zeitgeist.
Lawrence's enthusiasm for junk food is well-documented. The internet's adoration for her apparent relatability is a PR manager's dream. Seriously, she loves pizza — and likes letting people know she loves pizza. It's practically her entire brand. Lawrence is a tea enthusiast. To de-bloat, this fantastic actress takes tea. Many people believe that the actress's beauty secret is no longer a mystery and owes it to her tea consumption. Jennifer is one of the tea-loving celebrities!
Satisfy Your Sweet Tooth
So, here's a question. What could Scarlett Johansson consume to stay fit and healthy while also providing her with the stamina she requires to play a Marvel superhero?
Her Black Widow preparation includes fasting for 12 hours each day and carb-cycling. It means she ate depending on the day's exercise, according to her trainer, Eric Johnson. The emphasis was on high carbohydrates, low fat, or the polar opposite, a variety of high-protein foods. But, one consistency in his advice is to eat dark chocolate before each workout, making the whole thing seem a little better.
They Get In Shape For Themselves
Margot Robbie is one of Hollywood's most prized investments, and she's equally versatile when it comes to her diet and fitness routine.
Staying in shape entails a lot of workouts, which included performing 100 sit-ups a day while training to play Tonya Harding. And while she's in that frame of mind, she avoids certain foods in her diet. Saturated fat and sugary drinks are all on her list of things she won't consume when preparing for a party. Then she'll eat porridge, a nutritious morning smoothie, and a lot of chicken and tuna. And there's wine.
They Make Their Food
Aside from her credits, what is not to love about Gwyneth Paltrow? She is prospering at the age of 48. Her skin is radiant, her hair is lustrous, and she appears to be in fantastic shape. It's only reasonable to be curious about what she eats daily. Is she on an all-organic diet, with a few egg-level strange things thrown in for good measure?
Paltrow said she starts her day with "a large glass or two" of water. Her favorite meal is "a salad with some protein." She occasionally eats something from the Goop kitchen, such as a turkey burger wrapped in lettuce.