Celebrities put a lot of effort into projecting a polished picture of themselves. Their social media posts are meticulously prepared, and they handle their public appearances with care. Yet, certain employees get to witness what it's like behind the scenes.
The assistants are privy to everything. But, they occasionally let one or two of their employers' secrets leak. Gas up and prepare for the spilled secrets of our favorite stars. You may choose which rumors to trust for yourself!
1. Carry Ariana Grande like a baby
Ariana Grande has been in the public eye since she was young. Since then, Grande has been dealing with the ups and downs of her life while still stringing her credits. Still, there's one myth that Grande can't seem to shake. According to rumors, when she doesn't feel like walking, she demands to be carried like a baby. We'd want someone to carry us around if our job required us to stand in heels for hours on end.
2. Taylor Swift is a Real Cat Lady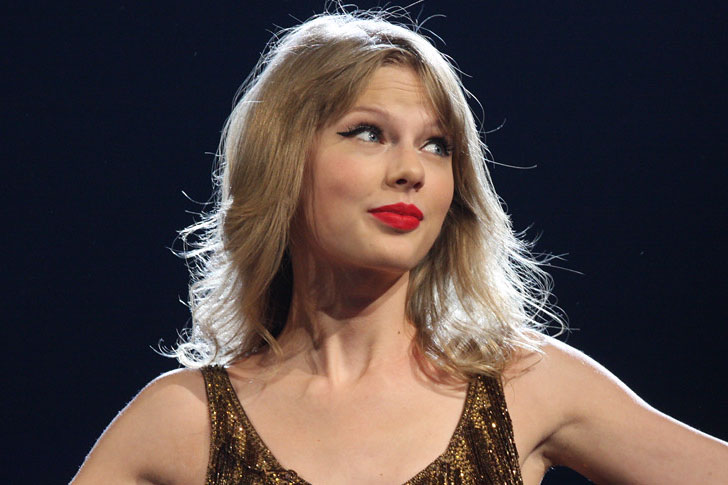 Taylor Swift is not just a fantastic singer, but she is also an animal lover. Benjamin Button, Meredith Grey, and Olivia Benson are the singer's three cats. Swift has earned the title of "cat lady" since she began bringing cats into her life. Meredith and Olivia even make a cameo in her ME! music video. Swift even starred in the musical film Cats. So it's safe to say she has a thing for cats.
3. J-Lo is Paying Low?
J-Lo is the "Queen of Pop" to some, but her employees refer to her by other (less flattering) names. We all admire Jennifer Lopez for what she stands for and her fearless on-stage demeanor. Reports say that the actress doesn't treat her employees properly. She also doesn't pay them adequately. It's hardly unexpected, given her massive investments.
4. Angelina Jolie's Passion for Knives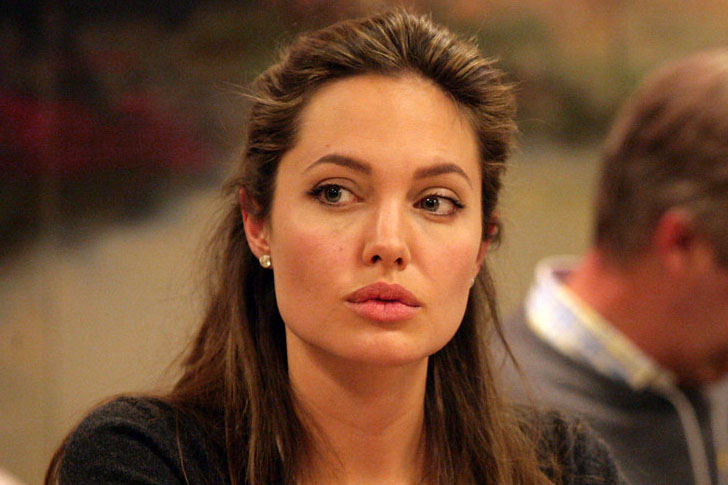 There's a reason Angelina Jolie excels in action films. Since she was a child, Jolie has been an obsessive weapons collector and had some butterfly knife abilities. She even showcased her skills on stage while promoting her film Gia.
5. The Secret behind Kylie Jenner's pouty lips
Kylie Jenner has a million followers and a line of investments expected to surpass the billion-dollar mark by 2022. But that doesn't mean she's immune to the pressures that come with growing up in the spotlight. Her lips have been a part of her defining look ever since. It is even a source of envy for some of us. Jenner claims she opted to undergo lip injections because a boy remarked on her "thin" lips at the time.
6. Alfred Hitchcock and his fear of eggs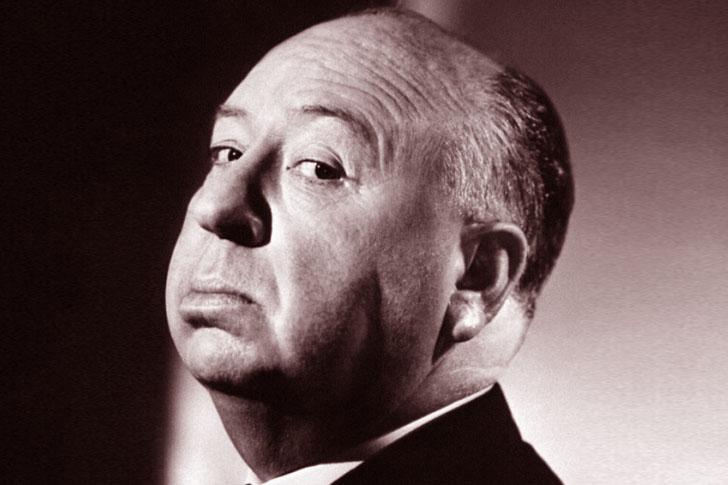 Alfred Hitchcock, the famous film director, had a complicated relationship with food. He'd gorge himself on steaks and ice cream, only to wallow in shame and self-loathing later. Nothing, though, was stranger than his relationship with eggs. Simply enough, Hitchcock had ovophobia. He does not like eggs in general, but chicken eggs in particular. It's still unclear what caused this unusual phobia. Hitchcock never admitted to any past egg-related trauma. He hadn't had any terrible encounters with eggs either. He despised them despite never having tried one.
7. Mariah "The Diva" Carey
Mariah Carey has earned the degree of "ultimate diva" throughout her 30+ years in the spotlight. Carey isn't afraid to say that she's a "high-maintenance" diva. She remarked that the often-used description of her behavior is 100% real. After years of hard work, we think she has earned the right.
8. Alice Cooper's faith saved him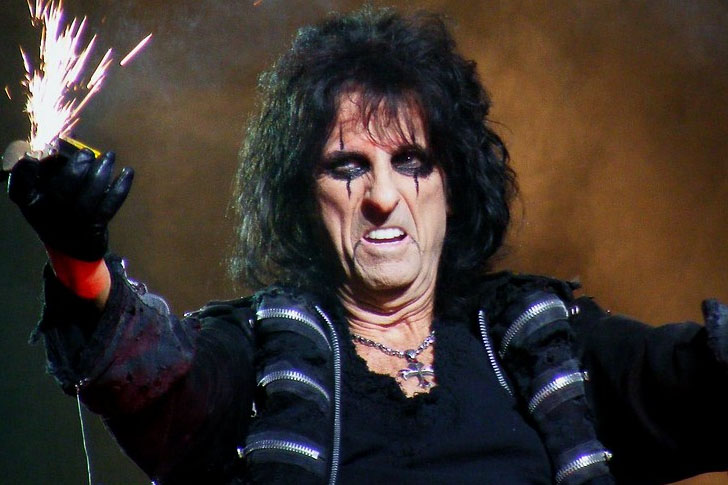 Alice Cooper has shocked millions of fans by drawing inspiration from horror flicks and vaudeville. Yet, he credits his faith as a wake-up call. Some find it challenging to comprehend how he can be a rock musician and a Christian. But, Cooper stated that it is feasible to be both. Cooper said he reads the Bible every day and attends church every Sunday.
9. Is Will Smith a Secret Scientologist?
Celebrities who endorse Scientology are one of the things that have helped the church become so successful over the years. Rumors of their links to the Church of Scientology have been around for years. But, the Smiths have never said that they are not with the religion in any way. Smith has stated that he grew up as a Christian and credits his grandmother's teachings.
10. Jennifer Aniston's flaunting it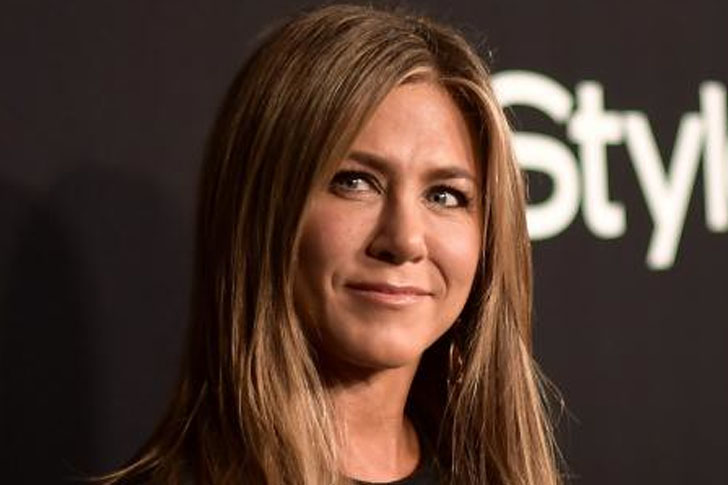 They say if you've got it, flaunt it. Jennifer Aniston appears to do just that while she's in the privacy of her own home. According to a maid, Aniston would walk around the house in her underwear or naked. She looked perfectly at ease doing so. We have to say that when you're as beautiful as Aniston, you have every right to feel self-assured. Who needs clothes indoors in the first place?